The VacationExchange Network (VEN) offers five features that no other exchange company provides
Let Us Help Make Your Dream Vacation Come True
Proof of Value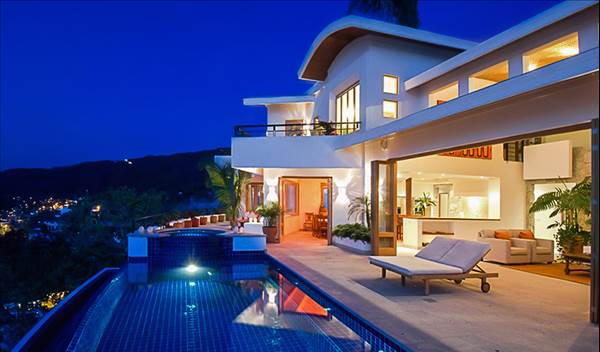 Proof of Value - No Payment Unless You Arrange an Exchange
Our philosophy is simple. We receive compensation only when you receive a benefit
Specializing in Vacation Homes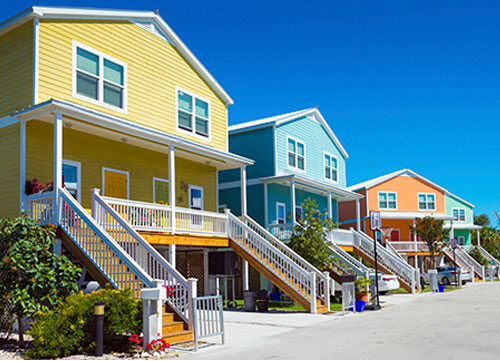 Our Network consists solely of vacation and second homes in resort areas around the world.
Makes finding an exchange much easier than when exchanging primary residences.
Two Types of Exchanges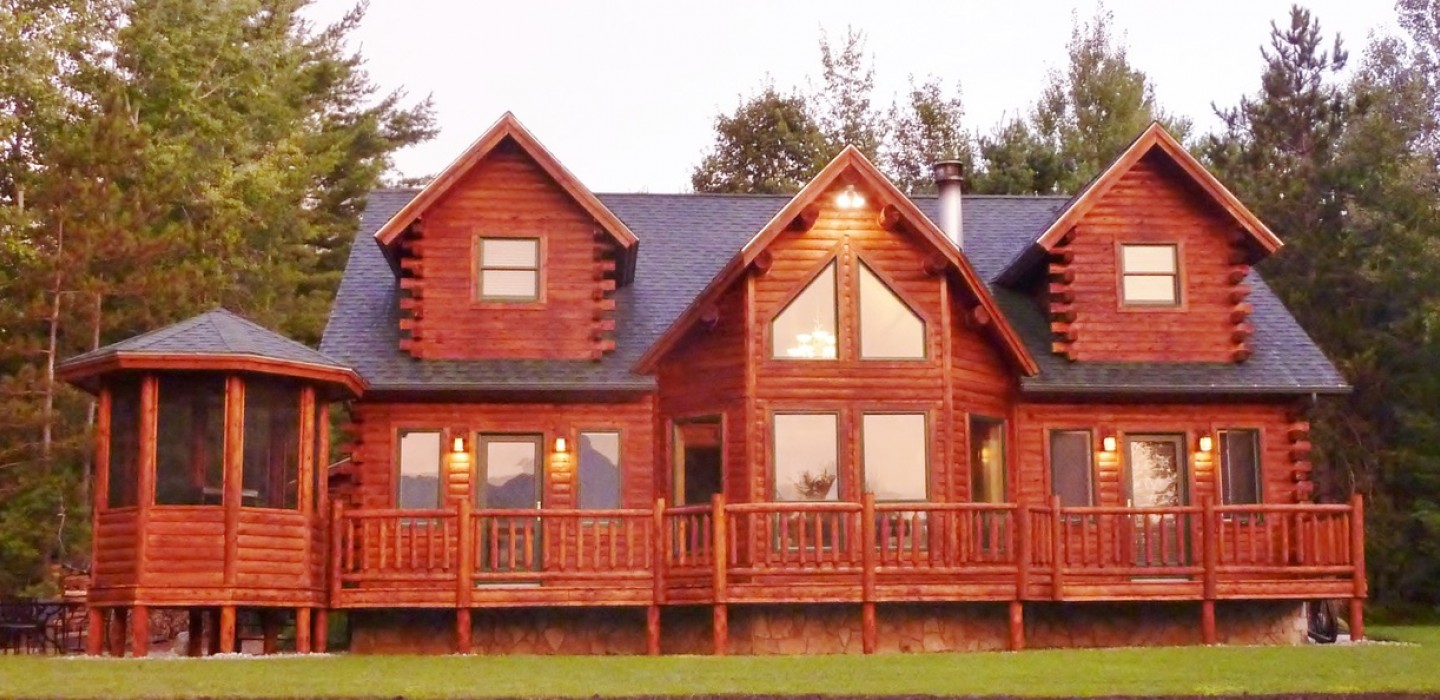 Direct Exchange: Two members exchange homes with one another.
Since all properties are vacation homes, the exchange dates need not be simultaneous.
Indirect Exchange: Stay at another member's home, even if that member is not interested in staying at yours.
The member allowing use of their home receives an Exchange Credit which can be applied toward payment of their next exchange.
Concierge Service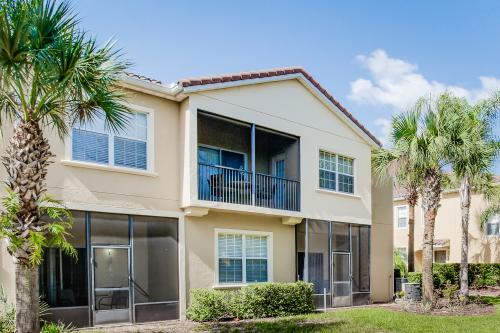 Our Exchange Coordinators do all the up-front work.
They locate available properties in the areas you want, and you then finalize
exchange plans with the other member.There is no additional charge for this service.
Live Representatives Always Available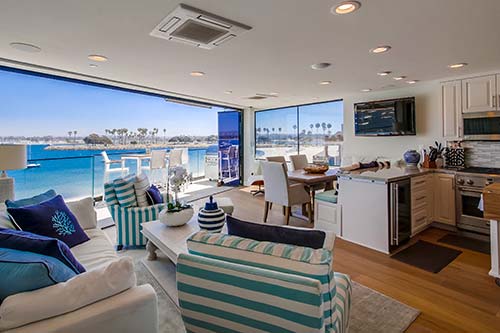 More than just a listing service.
We are a full-service home exchange program. When you need help, we are there.