Are you fond of traveling?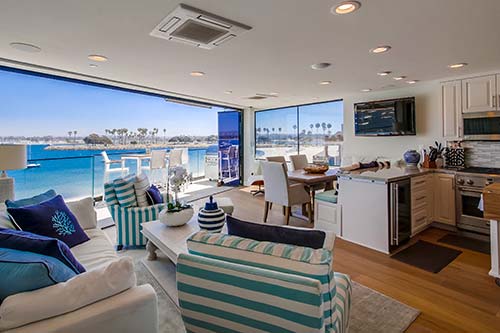 Would you like to sunbathe on the beaches of Hawaii? Would you like to see the attractions of Puerto Rico? Would you like to explore the jungles of Brazil? So what stops you? Does the high cost of traveling put a hold on your dreams?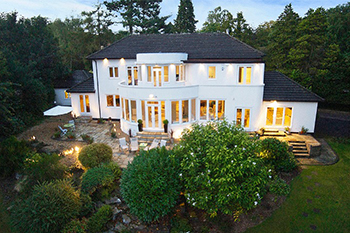 Well...your dreams are still within reach. You can take a musical journey through New Orleans. You can do a glacier hike in Alaska. Or you can merge into the hustle and bustle of New York City.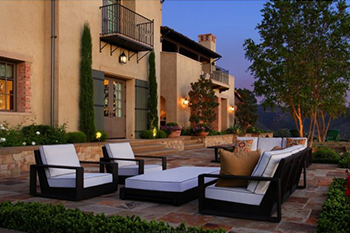 Chase every single one of your travel dreams. Explore the ruins of Rome, ski down the Swiss Alps, or go scuba diving or snorkeling around Australia's Great Barrier Reef. Know what it is like to play 18 holes at an award-winning course.
Experience the thrill of traveling to all these dream destinations around the world while enjoying the luxury of a home wherever you go! Go for a vacation home exchange and enjoy more holidays on a smaller budget. Save thousands of dollars by exchanging your home with someone else's in any part of the world. Enjoy the luxury of feeling at home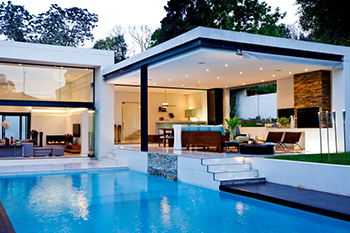 Destinations
Find a home exchange anywhere in the world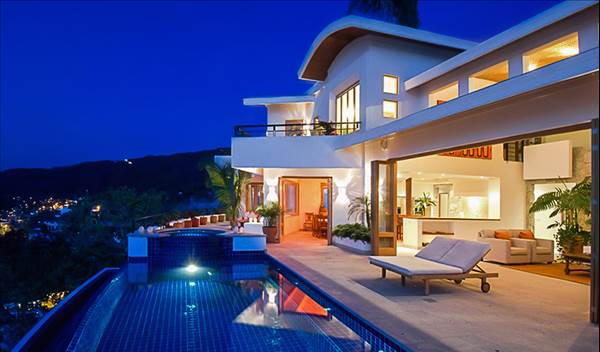 Have you looked at the break-down of your travel budget? Approximately 45%-60% of your total travel expenses are spent on accommodations. Considering a reasonable cost of $200 to $550 per night for a hotel room, for a week this adds up to between $1,400 to $3,850 exclusive of taxes, parking and other hotel charges. If traveling with more than two people, then the total cost could double or even triple depending on the number of rooms you need. This high cost of accommodations is what keeps many people from following their dreams of seeing the world. The VacationExchange Network eliminates this problem forever. With VEN, the cost of traveling is less than a one or two day stay at a hotel.
Join The VacationExchange Network now! Pay less, worry less, enjoy more and travel more!'