House swapping for a vacation sounds simple. Just find a home in your desired area whose owner also wants to use your home. Suddenly, finding a needle in a haystack might be easier.
The VacationExchange Network solves this house swap problem.
Since membership is limited to vacation homes only,  you do not need to swap at the same time or even find a member who wants to use your property. We accomplish this by offering two types of exchanges.
Direct Exchange: You use another member's property and they use yours. Dates of the exchange need not be simultaneous.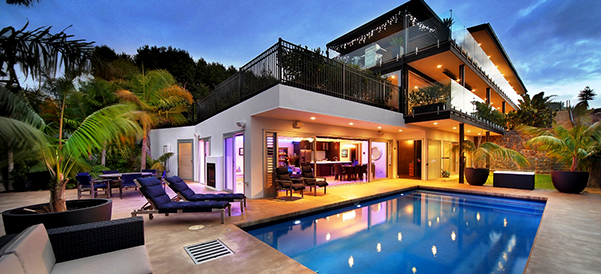 Indirect Exchange:
You stay in someone else's vacation home even if they don't want to stay in yours. The accommodating house swapping partner receives an Exchange Credit which can be used as payment for their next house swap.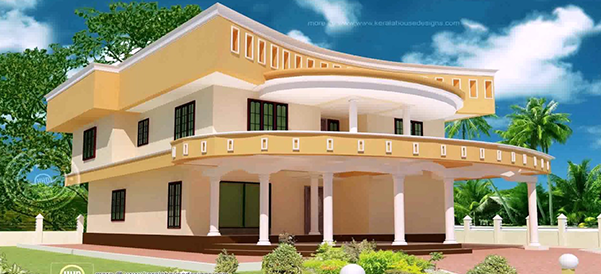 No one makes it easier to find a home swap than we do. The VacationExchange Network even helps you find that housing swap partner.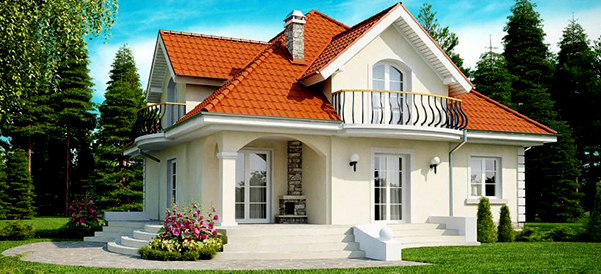 We don't just list your home, our professional home exchange specialists help you arrange that perfect swap. Just tell them where and when you'd like to arrange a home exchange.
They find the perfect match, they connect the two vacation home owners and they coordinate the exchange. The VacationExchange Network has made house swapping as easy as booking a hotel room, but at a much lower cost. We welcome you to join our Network and start enjoying your own house swapping experiences.