Arrange a House Exchange
using the most Flexible & Easiest
HOME EXCHANGE PROGRAM Available
Home exchanges are the perfect solution for travel-minded people who want to travel around the world and save thousands of dollars.


We offer two types of home exchanges allowing
you unlimited travel at affordable prices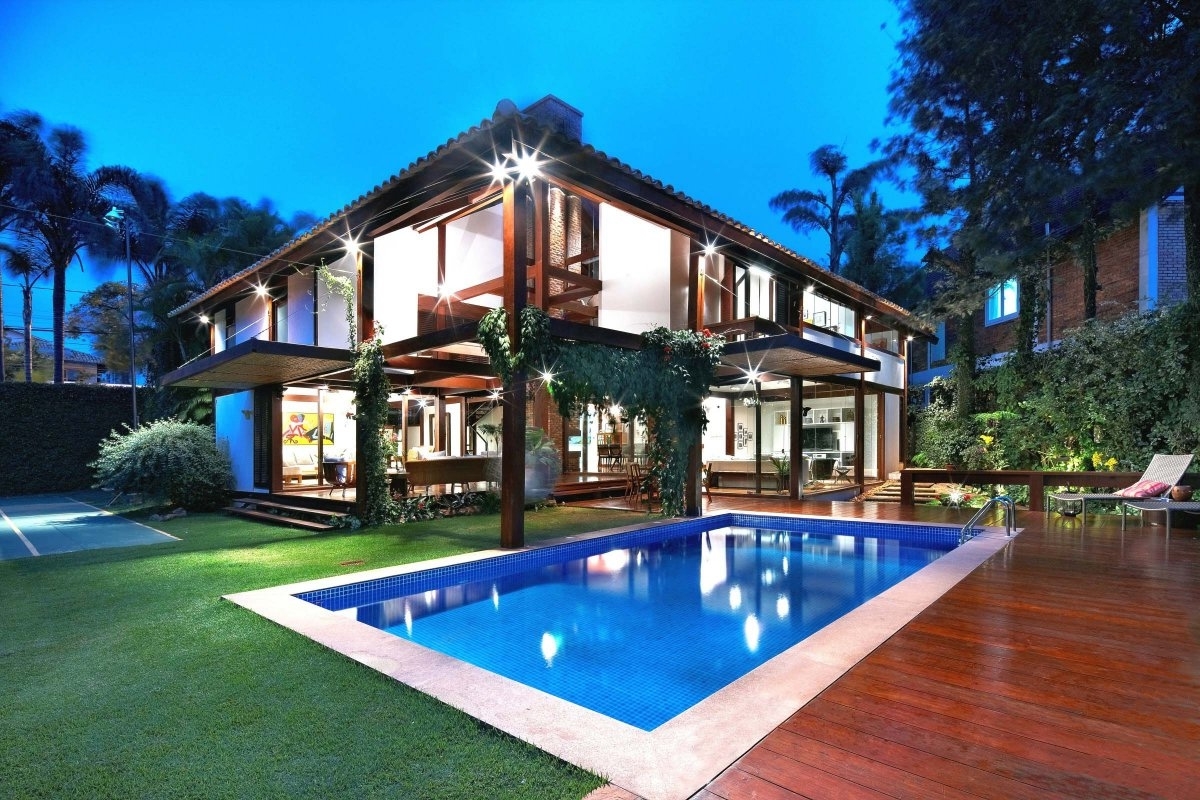 Direct Exchange
You use another member's property and they use yours. The dates of exchange need not be simultaneous.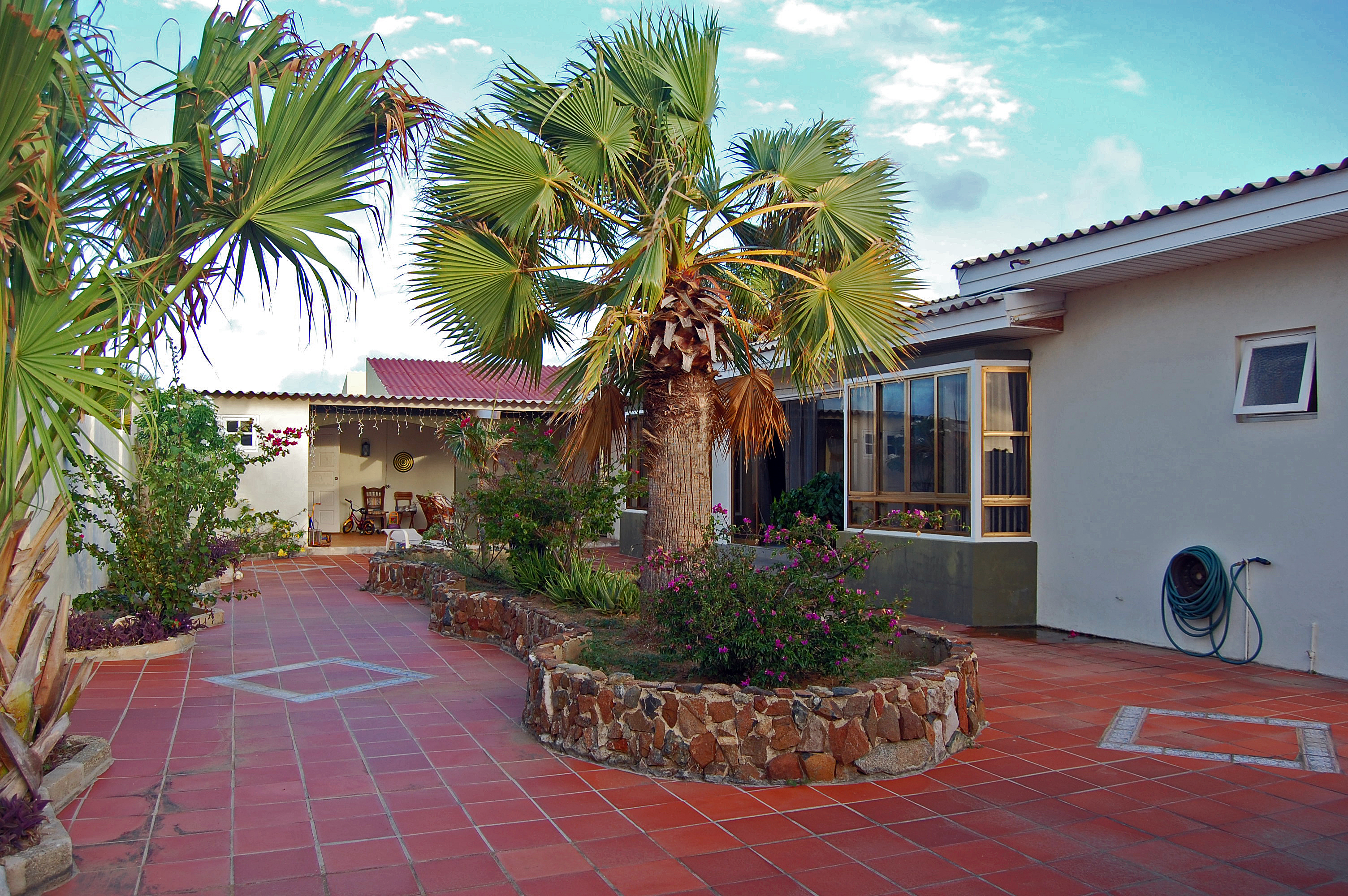 Indirect Exchange
You use another member's vacation home even if they don't use yours. The accommodating member receives an Exchange Credit which can be used as payment for their next exchange.
No one makes it easier to find a home swap than we do.
Join Now
Listings are updated daily, providing members with almost unlimited home swapping options.