A Step by Step Overview of The Vacation Exchange Network's Home Exchange Process
The exchange process is simple to understand and easy to complete.
Step One: Decide where you'd like to do a vacation home exchange and when you'd like to go.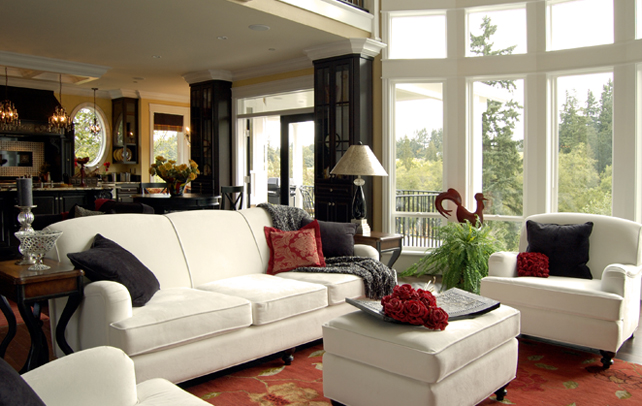 Step Two: Browse our list of vacation homes, or provide our Exchange Coordinators with details of your home exchange requirements.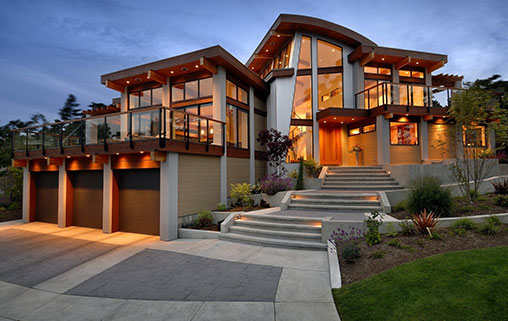 Step Three: Contact the owners of the available homes identified by our Exchange Coordinators and determine with the other owner whether to arrange a Direct or Indirect Exchange.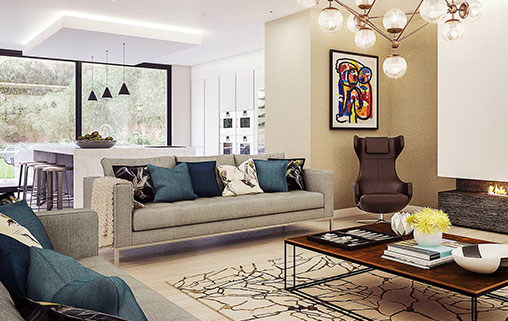 Step Four: Finalize and arrange your home swap.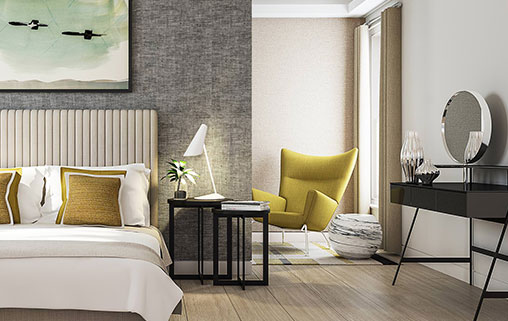 Step Five: Enjoy a wonderful affordable vacation exchange! Join Today